PHILIP MICHAEL MUSIC
ONLINE 1-1 GUITAR LESSONS NOW AVAILABLE SKYPE/FACETIME/ZOOM
ONLINE GROUP GUITAR LESSONS- 45 MINS-ADULT LESSONS-STARTING WEDNESDAY 06/09/2023 18:30 £10 EACH LESSON 45 MINS-CHILDREN LESSONS-STARTING SATURDAY 09/09/2023 10:30 £10 EACH LESSON BOOK 5 GET 5%OFF= 47.50
TAKE A LOOK AT MY YOUTUBE AND INSTAGRAM LINKS FOR EXAMPLES OF ME TEACHING GUITAR.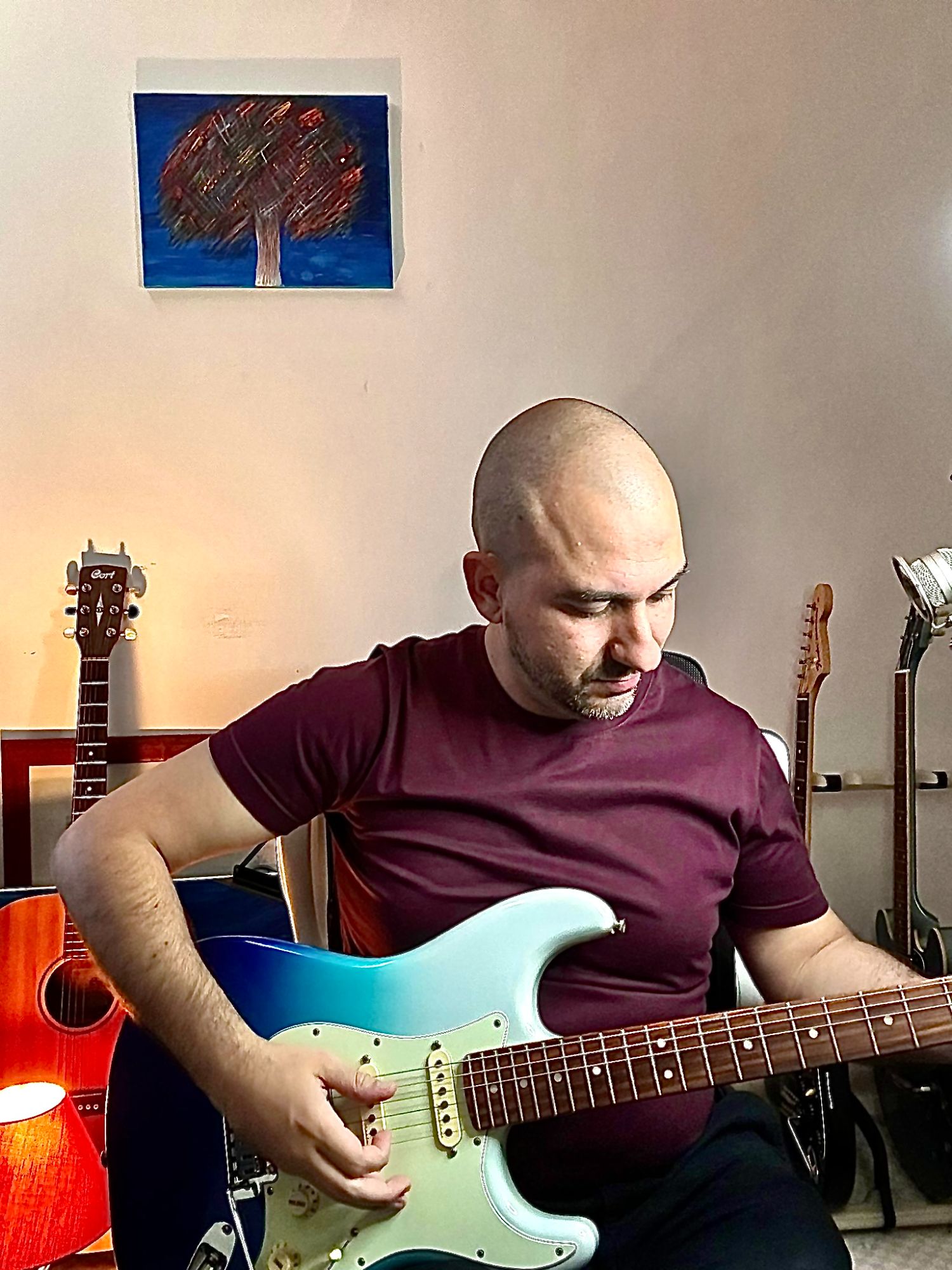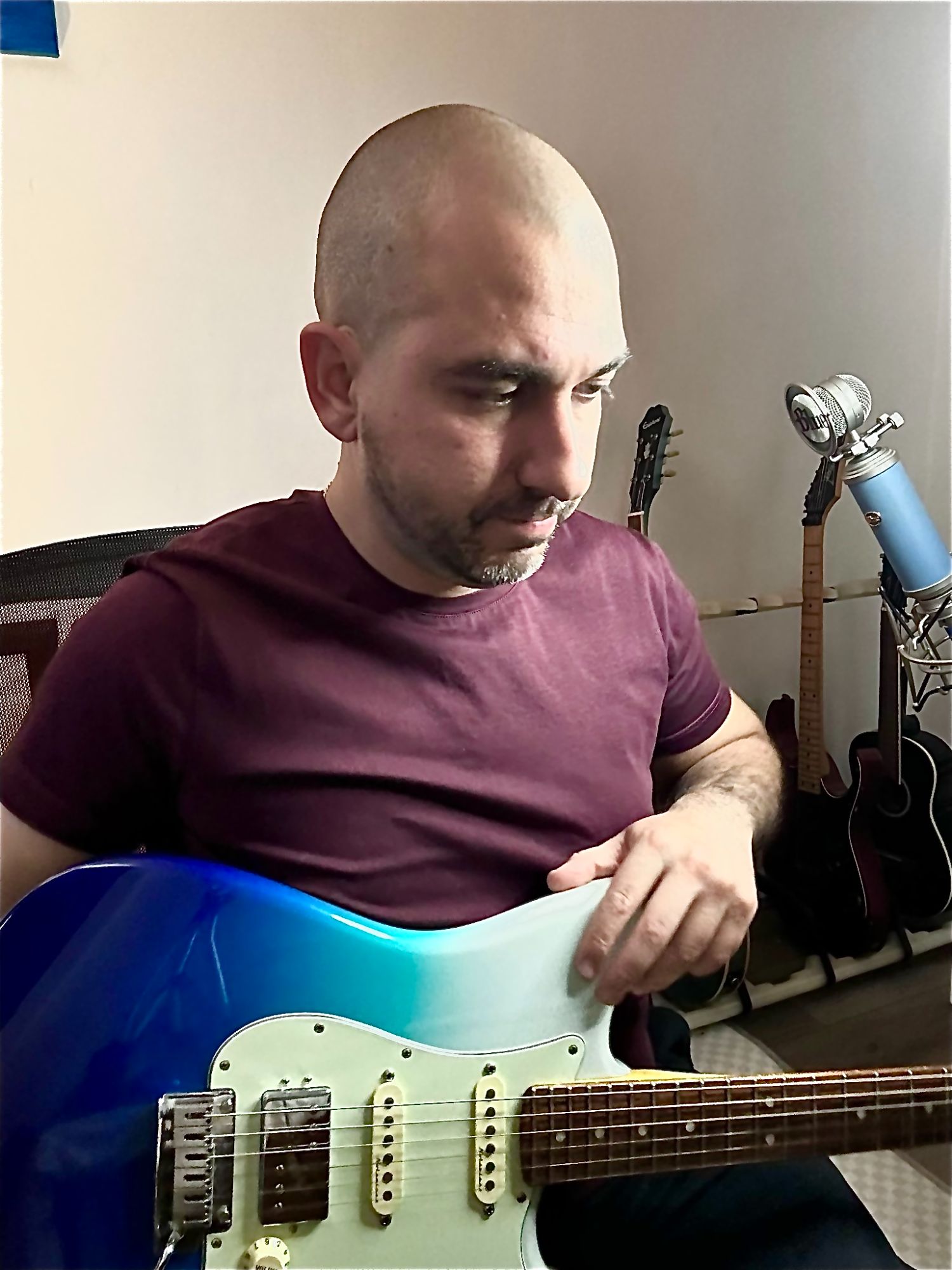 USING INDUSTRY STANDARD MICROPHONES AND CAMERA DURING LESSONS
Experienced

Friendly

Skilled

Motivational

Reliable

Organised

DBS Checked
Obtain Music qualifications with Rockschool. Learn chart songs, modern and classic. Learn to read music and play graded songs. Music theory and different styles of music. Electric guitar and acoustic.
Online tuition within the United kingdom. High definition sound and visuals.